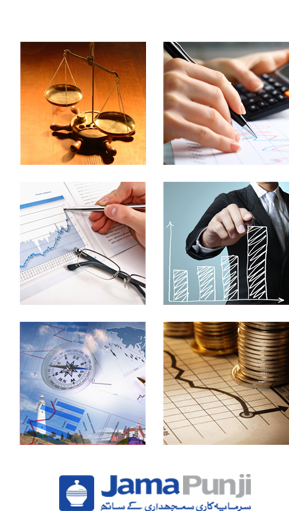 Code of Conduct for Ethics & Business Practices
The Company's policy is to conduct its business with integrity and be ethical in all its dealings.
The Company will conduct its business in accordance with all applicable laws and regulations. The Board and the Management should familiarize themselves with laws and regulation governing their areas of responsibility.
The Company is committed to the preservation of the environment.
The Company recognizes its social responsibility and will contribute to community activities as good corporate citizens.
The Company will recruit and promote employees on merit and shall provide safe and healthy working conditions for its employees.
The Directors, Executives and all other employees shall observe and maintain the confidentiality of Company's information, and not misuse such information and the Company's assets.
Conflicts of interest should be avoided and disclosed where they exist.